TH Simeri Village

Crystal-clear water and long stretches of sand: TH Simeri is surrounded by olive trees and gardens with palm trees and colourful flowers, and has direct access to a private beach along a pleasant footpath. With its simple layout, the resort is ideal for families with small children and anyone looking for a relaxing, welcoming environment.
Sports and Entertainment
Every day is a new adventure at TH Resorts. As a family, as a couple or with friends.
Enjoy our exciting range of sports, compete with new friends, appreciate the warm feeling of
time spent together.
Explore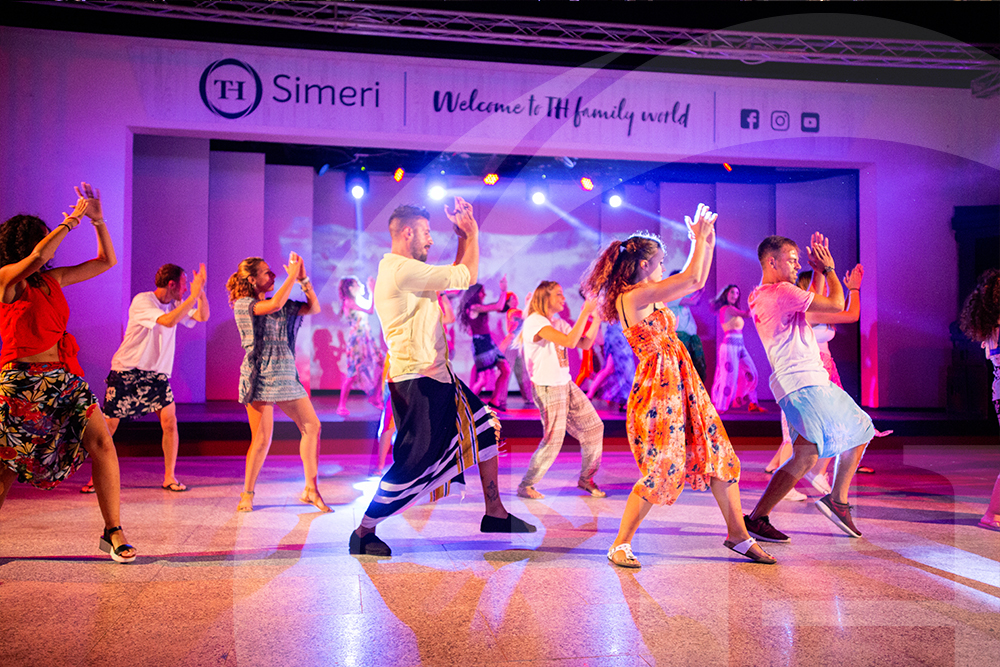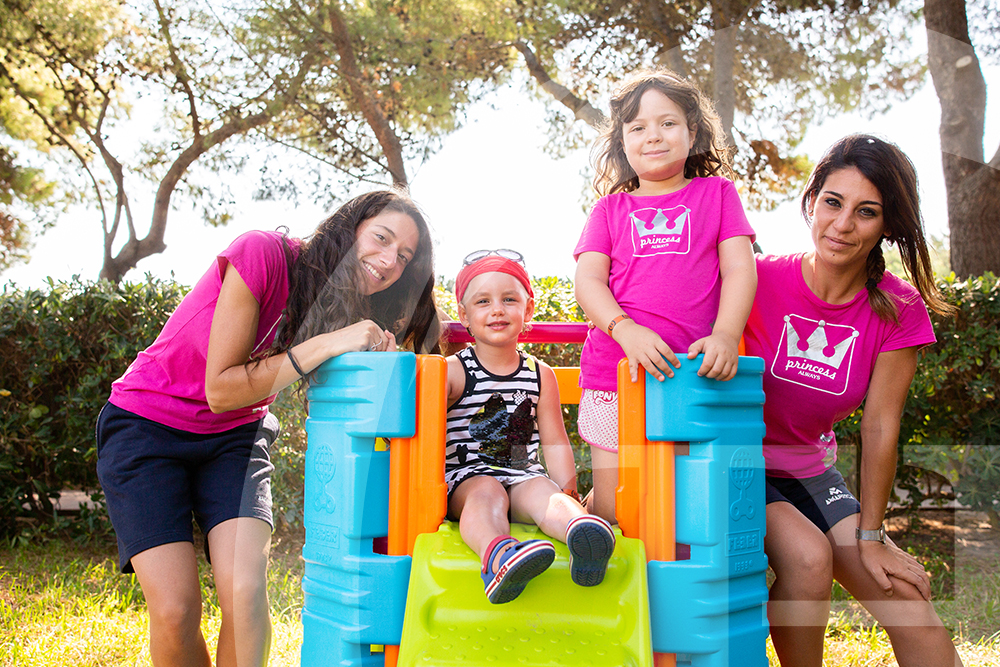 Children and Youngsters
You can finally relax in the certainty that your young or teenage children are enjoying their holiday in the safe, expert hands of our TH Land activity leaders. Kids can take part in sports and creative activities for different age groups.
Explore
Local Area
Explore the local area with our range of excursions
Explore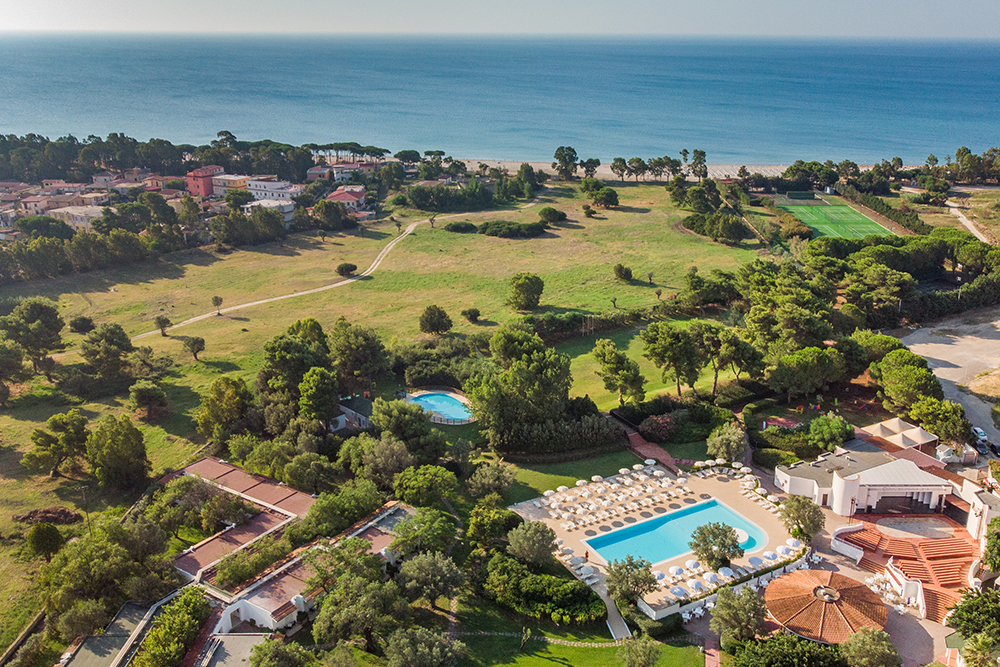 TH RESORTS

For more than forty years now, we have offered our guests a selection of modern hotels and tourist villages in some of the loveliest parts of Italy.